Vanilla Gorilla Photography
Welcome to Vanilla Gorilla Photography. I'm an electrician by trade, a photographer by passion. To me, a great photograph captures a decisive moment in time. I just love celebrating people getting it done! Whether I'm at a ball game, corporate event or even taking family or senior photos, I need to get the images just right. Right lighting, camera, and composition, I'm on it!
PJ Panebianco (aka the Vanilla Gorilla)
Ready to get started? Contact me at vanillagorillaphotography@yahoo.com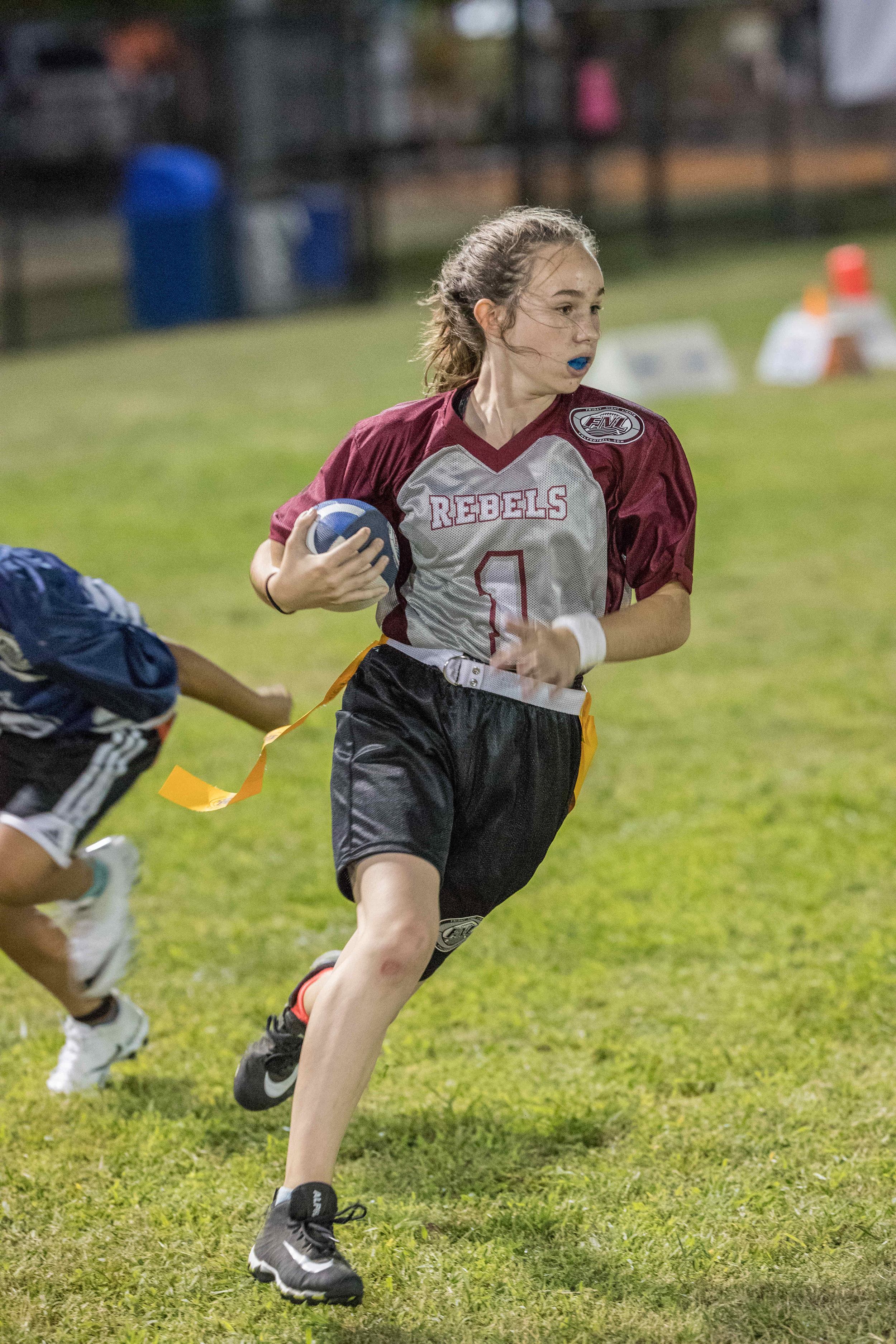 Specializing in sports photography, senior and family portraits, and capturing corporate events.
Just let me know what you need.